/
http://endtimeheadlines.wordpress.com/
/

/

/
It's not just honey bees that are in trouble. The fuzzy American bumblebee seems to be disappearing in the Midwest. Two new studies in Thursday's journal Science conclude that wild bees like the American bumblebee are increasingly important in pollinating flowers and crops that provide us with food. And, at least in the Midwest, they seem to be dwindling in an alarming manner, possibly from disease and parasites. Wild bees are difficult to track, so scientists have had a hard time knowing what's happening to them. But because of one man in a small town in
Illinois
in the 1890s, researchers now have a better clue.
more
/
/
Will Religious Hospitals Be Forced to Provide Abortions?
/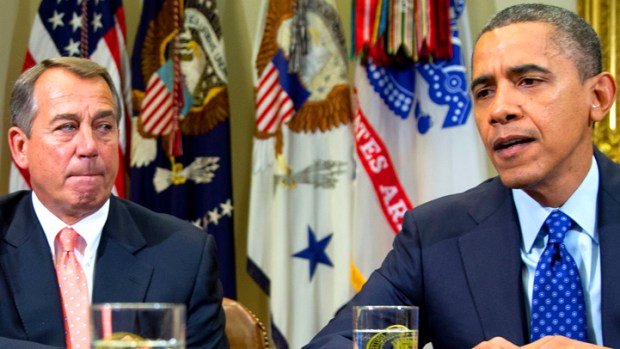 /
Seattle Becomes Next City to Use Crime Prediction Software
/
Empire strikes back: China assaults home churches
/
Russian Official Says Seized Ships An Act of 'War'
/
Fireball Falls From The Sky, Starts Fire In Tasmania
/
PUMP AND SEMI-AUTO SHOTGUNS TO BE BANNED IN CO ?
/
Why Is JPMorgan's Gold Vault, The Largest In The World, Located Next To The New York Fed?
/
MARYLAND SENATE PASSES GOVERNOR O'MALLEY'S DRACONIAN ANTI-GUN BILL
/
TOP CHINESE BANKER SAYS BEIJING FULLY PREPARED FOR CURRENCY WAR
/
DARK RUMBLINGS OF A COUP D' ETAT IN SPAIN
/
'We Are Above the Law of the Land': Muslim's Stunning Claim at Texas Rally for Islam
/
http://standeyo.com/
/
Nurse Refuses to Perform CPR on Dying Woman
- An elderly woman died at a US retirement home after a nurse refused to perform CPR on her, despite a 911 operator pleading with her to do so.