Forget the Website Crashes: The Real $1 Trillion Problem with Obamacare Has Yet to Emerge
/
Shocker: Last Year Obama Reportedly Told His Aides That He's 'Really Good at Killing People'
/
Sticker Shock Follows Health Insurance Cancellations
/
Scary: People Flee Their Cars as Washington Bridge Sways 5 Ft. Either Way
---
Wash. Windstorm Rocks Floating Bridge, Hurts 2, Knocks Out Power to 135,000
/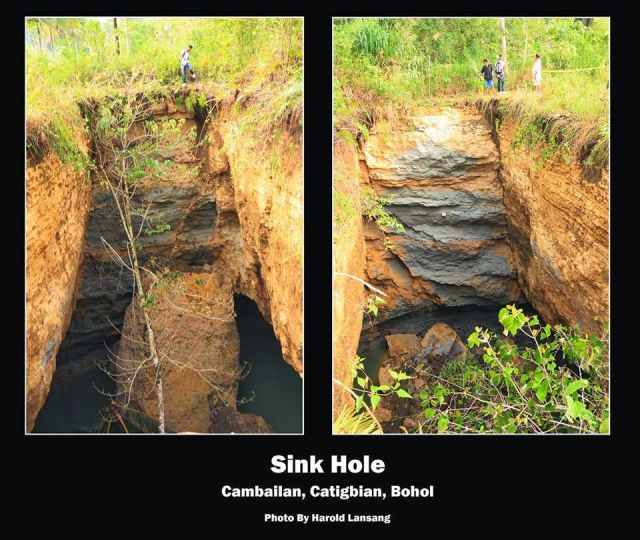 100+ Sinkholes Swallowing Up Parts of the Philippines!
/
Maine's Supervolcanoes (Yes, Maine) Among World's Biggest
/
Citi: Rich Families Are Hoarding Cash
---
Fed Gives Banks New Dire Scenarios for 2014 Stress Tests
/
Gerald Celente on Multinationalism, Breaking the Chains and Individual Renaissance
/
Obama's Blitzkrieg Attack Upon America
/
Massive Push for 'North Colorado' as 51st State
/
T-SHIRT ARTIST STRIKES BACK
Sauk Rapids Graphic Artist Challenges National Security Agency
/
Panetta: US may have to use military force against Iran
/
10 Minute Ovation Today for Senator Mike Lee in Utah
/
The Worthless Kid
/
TROOPS 'TARGETED BY NSA FOR ANTI-OBAMA VIEWS' Attorney claims visits from FBI, Secret Service about Web postings
/
Man escapes coyote pack near country club (MANSFIELD OHIO) Storer was mowing, injured when animals attacked
/
Interpol Chief: Citizens Need Guns
/
Greek Companies Unable To Pay Taxes Explode From 182K To Over Half A Million In One Month
/
A Case Study In A City On The Edge Of Bankruptcy: Fresno, California
/
Edward Snowden Releases "A Manifesto For The Truth"
Zero Hedge - "Citizens have to fight against the suppression of information about affairs of essential importance for the public," Snowden said in his five-paragraph manifesto. Hence, "those who speak the truth are not committing a crime." Even with the existence of mass surveillance, spying should not define politics, Snowden said.
/
IRS to Jail Woman Who Owes $0 in Taxes, Seeks Jury Nullification
Activist Post - Doreen Hendrickson is spending what might be the last weekend she has with her family for a few years. On Monday, her jury is expected to return with a verdict on her contempt charge. If she's found guilty, she will go to jail. The IRS put her husband Pete in jail for 3 years; it is anxious to do the same to Doreen.
/
Obama Uses Executive Order in Sweeping Takeover of Nation's Climate Change Policies
Fox News - Through the stroke of a pen, President Obama on Friday used his executive powers to elevate and take control of climate change policies in an attempt to streamline sustainability initiatives – and potentially skirt legislative oversight and push a federal agenda on states. Read the Executive Order here.
/
Discover the amazing healing power of oregano
(NaturalNews) Seductively aromatic and bountiful in flavor, oregano is one of the most commonly used herbs in the world. But beyond the rich zest it adds to food, oregano is also a nutritional and medicinal powerhouse, regarded by many as one of nature's perfect antibiotics.
/
Federal Debt Jumped $409 Billion in October...

$3,567 Per Household...
/
/
Tracing The Great Chinese Gold Rush
/
/
China Says it Can Strike Multiple U.S. Cities with Nuclear Warheads