-Pastor Charles Lawson's advice for what to do if Muslims in America try to take rape your wife and daughters
/
Obama's Change... He Gave Us A War Zone
/
ISIS Imminent Threat, Militarized Police in Ferguson MO, Ukraine Crisis Update and More
/
HAGEL: GET READY
/
CDC: 30 States and D.C. Requested Help with Possible Ebola Cases...
/
Ferguson: A Preview Of America's Burgeoning Police State
/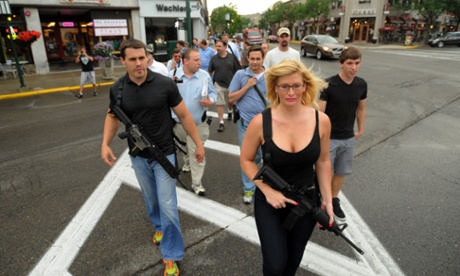 /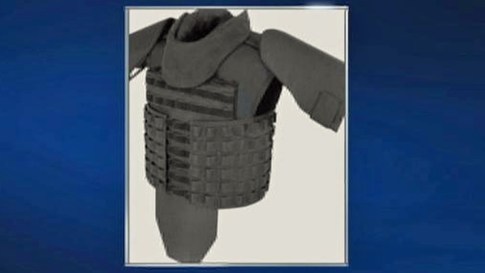 /
/
/
/
/
I heard a Denver, Colorado Police officer say, "We carry a gun to protect our self, not to protect you. That should tell you something." It is your reasonability to protect your self - It is your God given right to do so. If God gave it to you then doesn't it make common sense not to depend on someone else
---It Is A God Given Right To Protect Yourself And Your Family - http://wfxd.com/featured/guest-bloggers/toivo-etelamaki/25434/it-is-a-god-given-right-to-protect-yourself-and-your-family/
/
Oklahoma missionary who 'admitted to raping children at Kenyan orphanage' claims he was possessed by a demon named Luke: 'Every night, Luke gets what Luke wants'
/
NSA Whistle-Blower: Obama's Authority To Label 'Terrorists' Is The Same Rule The Nazis Issued In 1933
Former National Security Agency crypto-mathematician Bill Binney was blowing the whistle on domestic spying long before Edward Snowden became a household name, and has gone on record describing the agency's growing powers as increasingly "totalitarian." Now the 36-year agency veteran is explaining the reason for its expansion — "power, control and money." "Look at the NDAA
/
Senegal has closed the land border with Guinea, fearing the spread of the deadly Ebola virus, Agence France-Presse reported, citing the Interior Ministry of the West African state. Read Full Article
/
https://www.youtube.com/watch?v=EzQUwwX224M&feature=player_embedded
/
What Does This Say About America? Egypt Urges US Restraint Over Ferguson, Missouri Unrest
/
Get Ready! Paid Mercenaries Being Deployed to Ferguson!