/
/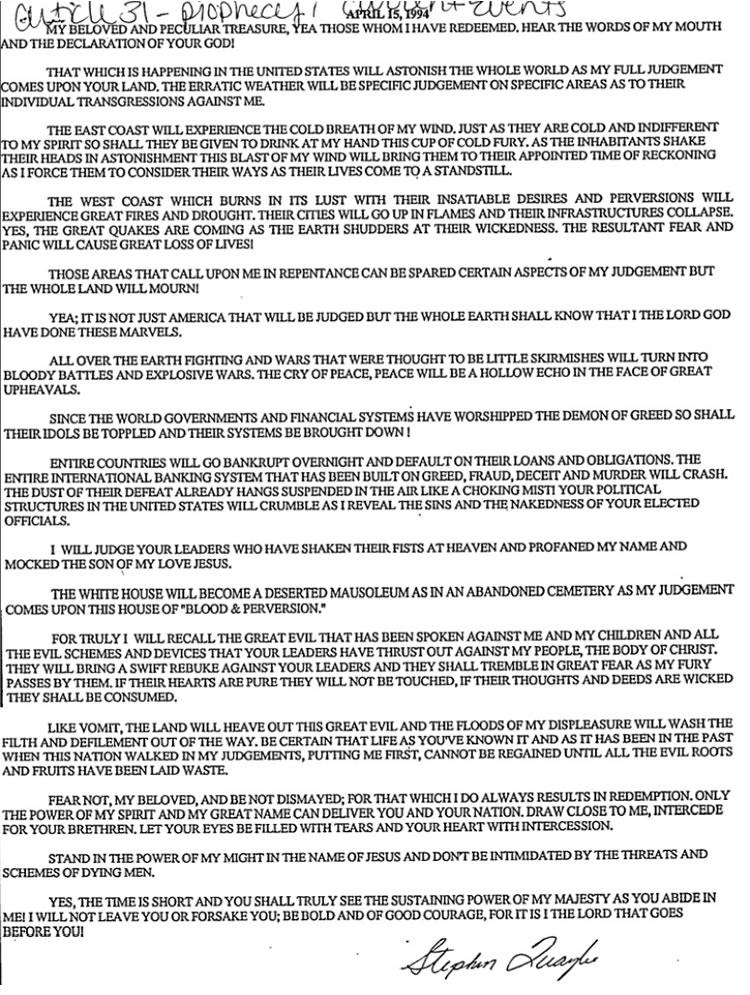 /
/
/
/
/
/
/
/
/
/
/
/
/
/
/
--The Treason Documents - See ALL the PROOF...The Congressional Record,The Laws,Treaties,Government Publications,Policy Statements,Numerous News Articles.The PLOT to DESTROY AMERICA and create a ONE WORLD GOVERNMENT.
/
/
Your Survival Depends On Taking Your Money Out of the Bank
Dave Hodges The Common Sense Show Now that you that you know that your bank account is no longer owned by you, your retirement, 401k, your home and even your freedom is at risk, it is time for you to salvage what you can and then put what's left of your resources towards surviving what is coming. Literally, your life depends on whether you ..
/
SONY SECRETS KEEP SPILLING
HOLLYWOOD GRIPPED
EMAILS MOCK OBAMA, BLACK MOVIES
/
Support for gun rights reaches highest levels in 20 years...
Surges among blacks...
Victim turns shotgun on street mugger, shoots him...
/
OUTBREAK ACCOLADE...
Virus continues to rage in Sierra Leone...
/
CHASE AND UNION BANKS PUTTING HOLD ON BUSINESS ACCOUNTS IF OWNERS TRAVEL OUT OF STATE
/
'Extreme Alert! Prepare For Action!' Govt Sends Out Bizarre Text – Another Sign?
/
US Government Punishes Christian Business For Refusing To Make Homosexual T-Shirt, All Employees Will Now Have To Go Through Re-Education Training (TYRANNY IS HERE)
Recent
reports
indicate owner Blaine Adamson is fighting back with the assistance of the legal firm Alliance Defending Freedom, which aligned with the company during its initial battle with the commission.
"No one should be forced by the government to endorse or promote ideas with which they disagree," ADF Senior Legal Counsel Jim Campbell asserted. "Laws that do that are fundamentally unjust."
He explained that, if the decision against Hands On Originals stands, the repercussions will extend beyond Christian-owned businesses to include the very pro-gay groups criticizing them.
"In America," attorney Bryan Beauman said, "we don't force people to express messages that are contrary to their convictions. America should not be a place where people who identify as homosexual are forced to promote groups like the Westboro Baptists and where printers with sincere religious convictions are forced to promote the message of the Gay and Lesbian Services Organization."
Lawyers are hoping to have the decision overturned on the basis that it violates the company's freedom of expression, as Adamson's resistance toward the potential client was not regarding its order but its stated mission.
"We are appealing the commission's decision because the First Amendment protects the freedom of every American to decline to speak on any issue without the fear of punishment," Campbell added.
/
Pregnant Christian woman stripped naked and beaten, causing miscarriage, after argument with Muslim superiors Second man dies in custody after blasphemy charge
/
SHERIFF JOE SCORES VICTORY AGAINST OBAMA'S AMNESTY Legal challenge now on fast track
/
It's Time to Create a "Go Bag" | FTMDaily