L
a Grande man pushing for secession to Idaho
/
Islamic group uses churches as torture chambers to force Christians to convert to Islam -
/
Germany in a state of SIEGE: Merkel was cheered when she opened the floodgates to migrants. Now, with gangs of men roaming the streets and young German women being told to cover up, the mood's changing
MIGRANT MAYHEM: Germany in state of SIEGE...

Gangs of men roaming streets...

Young women told to cover up...
RIGHT RISES ON 'INVASION' FEARS...
/
School District Bans Tag on Playground to Ensure 'Physical & Emotional Safety'
/
UPDATE: Four more women accuse Saudi prince of sex crimes in Beverly Hills compound...
/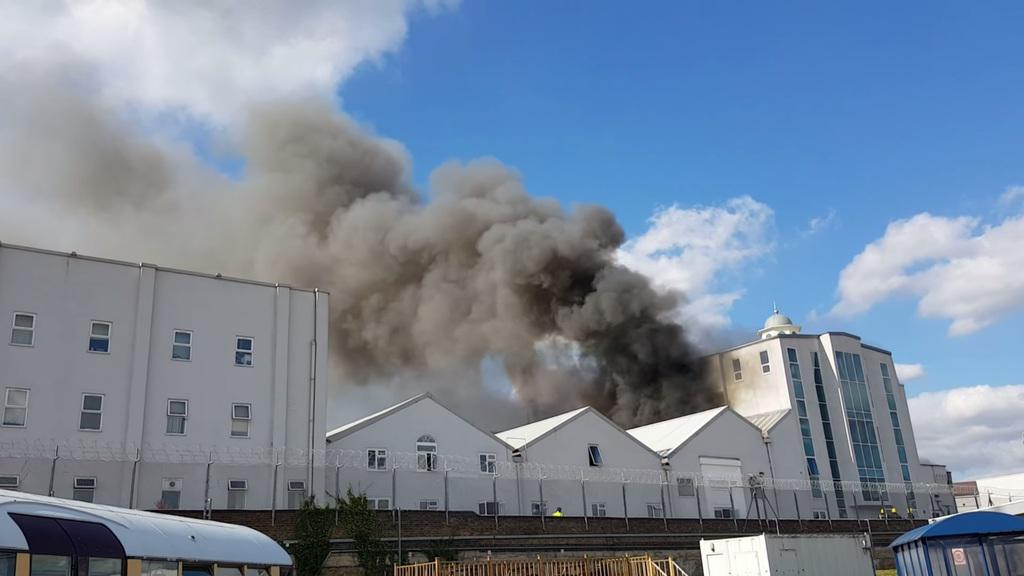 'LARGEST MOSQUE IN WESTERN EUROPE' ENGULFED IN FLAMES...
/
Ben Carson's comment that he would not support a Shariah-compliant Muslim for president because Islamic law is incompatible with the U.S. Constitution led to the former brain surgeon's roasting among media talkers and politicians of all stripes.
Even More Benghazi Emails Discovered on Hillary's Private Server The email scandal that won't die.
/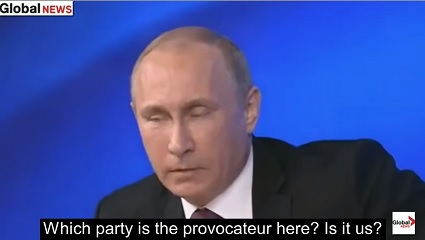 Putin Sends A Message To The American People - 'Which Party Is The Provocateur Here?'
/
A Comex Bank Run For Scotia Mocatta: Again, nearly 60 metric tonnes of gold, stored by The Scoshe for their clients, have now been removed. And, over the same time period, total Comex registered gold has fallen by 85%?
/
BNSF: We will shut down:RAILWAY SHUTDOWN ,WILL LEAD TO TRUCKING SHUTDOWN
/
German nurse shocked after being forced out of flat to make way for refugees
- Having lived in the same flat for 16 years, a German woman is being forced to move out to make way for refugees, because building a new shelter is too expensive. The 51 year-old nurse, who has helped asylum seekers in the past, was shocked by the news.
Bettina Halbey, who lives alone in the small town of Nieheim, received a letter from her landlord and the local municipality at the start of September,
Die Welt
newspaper reported on Thursday.
"I was completely shocked and I can't even begin to find the words to describe how the city has treated me,"
Halbey told the German publication.
"I have had to go through a lot of difficulties recently, and then I get this notice. It was like a kick in the teeth."
/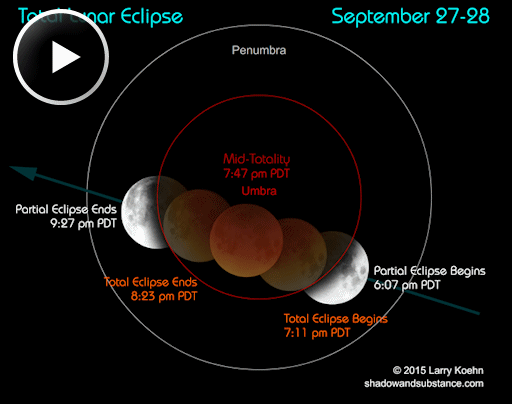 SUPERMOON ECLIPSE
This weekend's full Moon is a supermoon, the biggest and brightest full Moon of the year. And it is going to be eclipsed. On Sunday evening, Sept. 27th, the supermoon will pass through the shadow of Earth, turning the lunar disk a coppery shade of red.
/
The UN Unveils Plan Pushing For Worldwide Internet Censorship
/
Kentucky Politician Files Lawsuit Claiming A First Amendment Right To Accept Bribes
/
Bankers Preparing for Final Phase of Looting: "You Will Soon Lose Everything You Own"
/
Adan Salazar
Prison Planet.com
September 25, 2015
The Canadian province of Ontario is moving to ban the terms "mother" and "father" on government forms, an endeavor which follows in line with similar politically correct efforts across the globe.
Ontario Moves to Ban 'Mother,' 'Father' on Government Forms
/
2030 AGENDA: IMF Promises Action On Sustainable Development Goals
/
Super Blood Moon, Worldwide Earthquake Watch and Updates
/
Heads Up! California Vaccine Refusers to Get Court Order, "CPS Visit" Under SB277
/
Texas Drafts Bill to Halt Staged Muslim Invasion by Obama and UN
/
Gun Control In England: 2 Unarmed Female Officers Gunned Down In Ambush
/
'If we stop training, arming jihadists, the war will end' – Virginia state senator to RT
/
The radical left's desecration of U.S. history and culture now starting to resemble a Stalinist purge:
/
VIDEO=> Finns Attack "Refugee" Bus with Rocks and Fireworks – Refugees Turn Back to Sweden