May God be with us here in America. For those who understand, and don't those who don't understand what is happening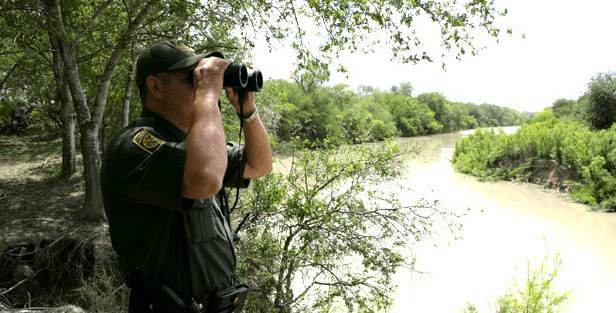 Customs and Border Protection
Two federal agents operating under the umbrella of U.S. Customs and Border Protection (CBP) are claiming that eight Syrian illegal aliens attempted to enter Texas from Mexico in the Laredo Sector.
8 SYRIANS CAUGHT AT TEXAS BORDER
ISIS threatens NYC in new propaganda video...
Times Square Attack...
US-bound Syrians detained in Honduras with fake passports...
'Throngs' of illegals crossing TX border...
Al Qaeda used refugee program to smuggle operatives into KY...
Report: 827 Somalis resettled in last 6 weeks, only 1 Christian...
Tennessee GOP leader: Round up Syrian refugees, remove from state...
Va. mayor suggests internment camps...
EUROPE ON EDGE: Terror scares across continent...
Nuns searched at Vatican...
POPE'S SECURITY DETAIL DOUBLES; ITALY BANS DRONES...
NBCNEWS: Paris Attacks Likely Cost $10,000 -- or Less...
/
First footage of Paris terror attacks shows diners diving for cover...

AK47-wielding jihadist sprays cafe with bullets...

Victim escapes as terrorist gun jams...
/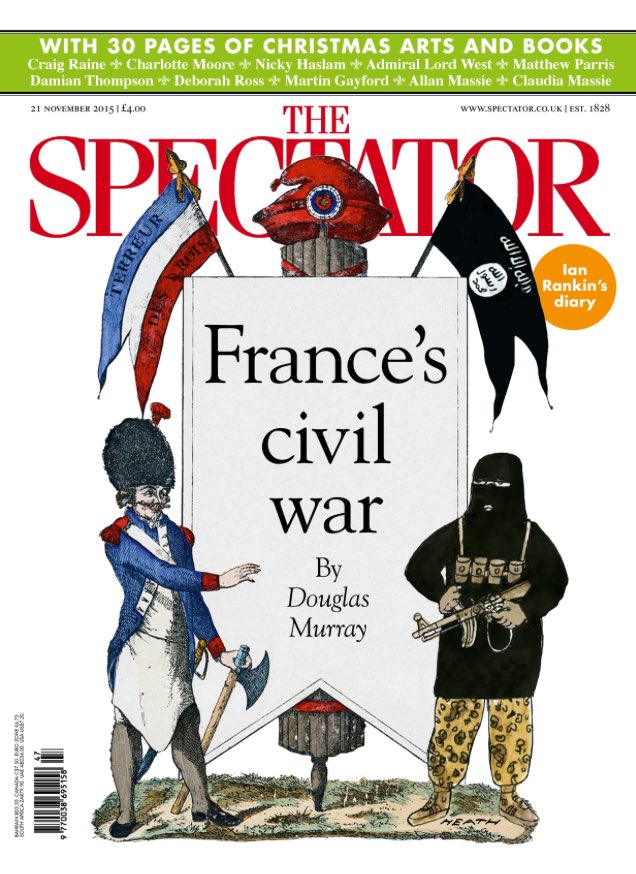 Islamist terrorist attacks are new normal...
/

/
Missing Syrian Refugee 'Headed To Washington DC'

An unidentified Syrian refugee thought to be living in Baton Rouge, Louisiana, is apparently missing and reportedly may be "headed to Washington, D.C." That was the word after a day of contradictory official and media reports sparking worries in the wake of the Paris terrorist attacks and subsequent vows by ISIS that Washington and New
White House holds call with 34 governors on Syrian refugees

Obama administration officials held a conference call on Tuesday with 34 U.S. governors to discuss the country's refugee program, the White House said, after more than a dozen governors said they would refuse to accept Syrian refugees. The administration officials assured the governors that the refugees would undergo the most rigorous screening and security vetting
ISIS Now Recruiting Jihadists from Caribbean

(TRUNEWS)- ISIS is recruiting more jihadists from the Caribbean. The government of Trinidad and Tobago has reported 89 nationals, including children have joined the terror group in the past three years. The information came out yesterday as experts gathered to discuss new laws to block the fighters from returning to the island nation. Currently there