JAPAN STABBING HORROR: At least 19 dead, 45 injured...
/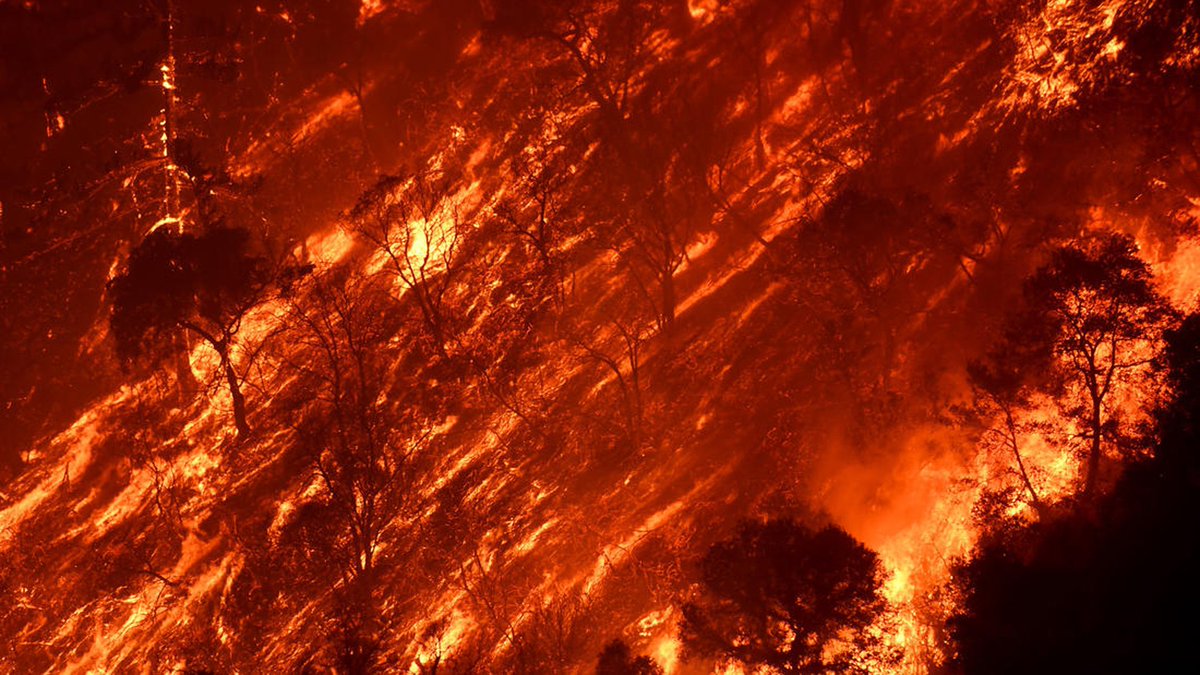 CA Firefighters Battle 'Unprecedented' Wildfire...
20,000 Residents Flee...
Smoke reaches Vegas...
/
/
TURKEY ARRESTS SCHOOLCHILDREN FOR TREASON DURING ERDOGAN'S PURGE
/
DNC ERECTS 4 MILE 8FT WALL AROUND PHILLY CONVENTION SITE
/
Germany Will Change Their Constitution To Allow The Military To Be Used Domestically
/
It Begins, Negative Interest Rates On Deposits In The Largest Dutch Bank
/
Michael Moore is a radical leftist that is trying to destroy everything that America once stood for, but for once he is making sense. In his recent article entitled "
5 Reasons Why Trump Will Win
", he makes a compelling case for why Donald Trump could win the election in November. I can't remember the last time I actually agreed with Michael Moore about something, but in this instance I do. The American people are very angry and very frustrated, and they want someone that is going to shake things up in Washington. Needless to say, that is not going to be Hillary Clinton. According
to Real Clear Politics
, Trump has won five of the last six major national polls, and top Democrats are starting to understand that they could actually lose to the New York billionaire.
(Read More....)