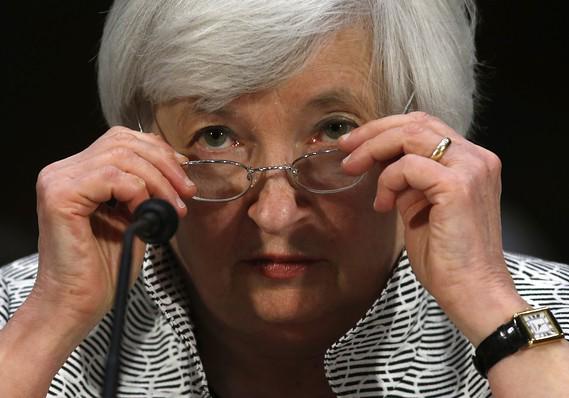 OUT OF AMMO...
Fed official: No evidence QE boosted economy...
/
BLACK WOMAN RIPS ILLEGAL IMMIGRATION...

'My people commit crime, go to jail. You people commit crime, get amnesty'...
'30 MILLION ILLEGALS IN USA'...
/
CHINARUSSIA TO LAUNCH LARGEST EVER JOINT NAVAL DRILL...
---
US NAVY ON HIGH ALERT AS CHINA AND RUSSIA TO LAUNCH LARGEST-EVER JOINT WAR GAMES
/
Michael Macor, The Chronicle

Second Yosemite tourist diagnosed with plague
/
CHECK OUT THIS AGENDA 21 TRAFFIC NIGHTMARE IN LOS ANGELES. EMPTY BUSSES EVERYWHERE.
/
Economists Brace For September: "Building Up To Catastrophe Of Historic Proportions
/
/
Oath Keepers to Arm 50 Black Ferguson Protesters In EPIC 'Open Carry' March
/
Yellowstone: Experts Warn of 90k Instant Deaths, Nuclear Winter if Supervolcano Erupts
/
Ground Operations Being Planned In Syria Which Will Redraw the Map of the Middle East
/
Civil Unrest And Food Shortages Coming Soon Globally --
TORONTO, Aug 14 (Thomson Reuters Foundation) - Global food shortages will become three times more likely as a result of climate change and the international community needs to be ready to respond to price shocks to prevent civil unrest, a joint U.S.-British taskforce warned on Friday.
Rather than being a once-a-century event, severe production shocks, including food shortages, price spikes and market volatility, are likely to occur every 30 years by 2040, said the Taskforce on Extreme Weather and Global Food System Resilience.
With the world's population set to rise to 9 billion by 2050 from 7.3 billion today, food production will need to increase by more than 60 percent and climate-linked market disruptions could lead to civil unrest, the report said.
"The climate is changing and weather records are being broken all the time," said David King, the UK foreign minister's Special Representative for Climate Change, in the report.
"The risks of an event are growing, and it could be unprecedented in scale and extent."
Globalization and new technologies have made the world's food system more efficient but it has also become less resilient to risks, said King.
/
Katy Perry's New Energy Drink Contains Rat Poison? Yum!
/
Can commodities be saved?
/
China now runs 4 of the world's 5 biggest banks
Top 10 banks according to SNL Financial:
1. Industrial & Commercial Bank of China (China)
2. China Construction Bank (China)
3. Agricultural Bank of China (China)
4. HSBC (U.K.)
5. Bank of China (China)
6. JPMorgan Chase (U.S.)
7. BNP Paribas (France)
8. Mitsubishi UFJ Financial Group (Japan)
9. Bank of American (U.S.)
10. Barclays (U.K.)
/
What Will You Do When The Government Checks Stop?