/
© AP Photo/ Carolyn Kaster
After India mobilized tanks to the Chinese border, Beijing has warned that the move could threaten potential investment opportunities.
/

The Massachusetts assault weapons ban mirrors the federal ban Congress allowed to expire in 2004. It prohibits the sale of specific weapons like the Colt AR-15 and AK-47 and explicitly bans "copies or duplicates" of those weapons. But gun manufacturers have taken it upon themselves to define what a "copy" or "duplicate" weapon is. They market "state compliant" copycat versions of their assault weapons to Massachusetts buyers. They sell guns without a flash suppressor or folding or telescoping stock, for example, small tweaks that do nothing to limit the lethalness of the weapon.


That will end now. On Wednesday, we are sending a directive to all gun manufacturers and dealers that makes clear that the sale of these copycat assault weapons is illegal in Massachusetts. With this directive, we will ensure we get the full protection intended when lawmakers enacted our assault weapons ban, not the watered-down version of those protections offered by gun manufacturers.




The directive specifically outlines two tests to determine what constitutes a "copy" or "duplicate" of a prohibited weapon. If a gun's operating system is essentially the same as that of a banned weapon, or if the gun has components that are interchangeable with those of a banned weapon, it's a "copy" or "duplicate," and it is illegal. Assault weapons prohibited under our laws cannot be altered in any way to make their sale or possession legal in Massachusetts.
/
/

/
/
/

/
EUROPEAN FINANCIAL SYSTEM NEARING GLOBAL CALAMITY-

Sputnik News reports The European Central Bank purchased €85.1 billion ($94.8 billion) of debt in June as it increased its asset-purchase program, Bloomberg reported. The asset-purchase program is part of the ECB's quantitative easing plan.
/
Russian warplanes reportedly bombed US base in Syria: Russian strike on the CIA-linked site was part of a campaign by Russia to pressure the White House to agree to closer cooperation in the Syrian skies, U.S. military and intelligence officials said.
/
America is in decline. There are some that still attempt to deny this, but the reason why Donald Trump's campaign slogan has so strongly resonated with the American people is because deep inside most of us realize that America is not as great as it used to be. Our economy is a mess, we are 19 trillion dollars in debt, our infrastructure is crumbling, crime is on the rise, moral decay is all around us, other countries don't respect us as much anymore, and our nation is the most divided that it has been in decades. Anyone that believes that America is better than it has ever been in 2016 is either completely delusional or simply has not been paying attention. (Read More....)
/
/
Obama makes joke after commenting on Munich attack
/
GRAPHIC: Moment Munich shooter goes on rampage
/
Bosporus Bridge horror: Deadly clashes in failed Turkey coup attempt captured on CCTV
/
LINCOLN, Neb. (July 20, 2016) – Today, civil asset forfeiture officially ends in Nebraska as reforms to asset forfeiture laws passed in the spring go into effect. Under the new law, the state can no longer take property without a criminal conviction. The legislation also takes on federal forfeiture programs by banning prosecutors from circumventing state laws by passing cases off to the feds in most situations.
/
Black Panthers Training Children to Kill Cops
/
/
/
/
BANK COLLAPSE! DEUTSCHE BANK SHUTTERS 200 BRANCHES
/
DHS is now enforcing the constitutional free zone which is a violation of the constitution. White House is getting to supply the local police with more military equipment. Construction of the US base in Japan continues even though there are protests. The encirclement of China is now being pushed as more countries join to sail their ships. Russia warns UNSC that Kiev is planning a full scale offensive in Ukraine. US navy ship USS Ross joining the drills in the Black Sea.Turkey is still purging and it seems that the list was planned ahead of time. John Kerry making deals with Russia in regards to Syria but still pushing the agenda Assad must step down. Another false flag in Germany, shooting will be blamed on terrorists.
DHS Is Enforcing The Consitutional Free Zone, A Violation Of The Constitution
/
DNC EMAIL DISASTER
MOCK JEW BERNIE
FAKE ANTI-TRUMP PROTEST
/
Rise of black nationalist groups...
/
RUSSIANS BOMB SECRET CIA BASE
/
TURKISH MILITARY VOWS TO PUNISH COUP SOLDIERS
/
PHOTOS: DNC erects 4-mile fence around Philly site...
DAY 1...
/
Turkey issues warrants for 40 journalists...
Ten thousand prisoners 'raped, starved and hogtied'...
'Law is suspended'...
/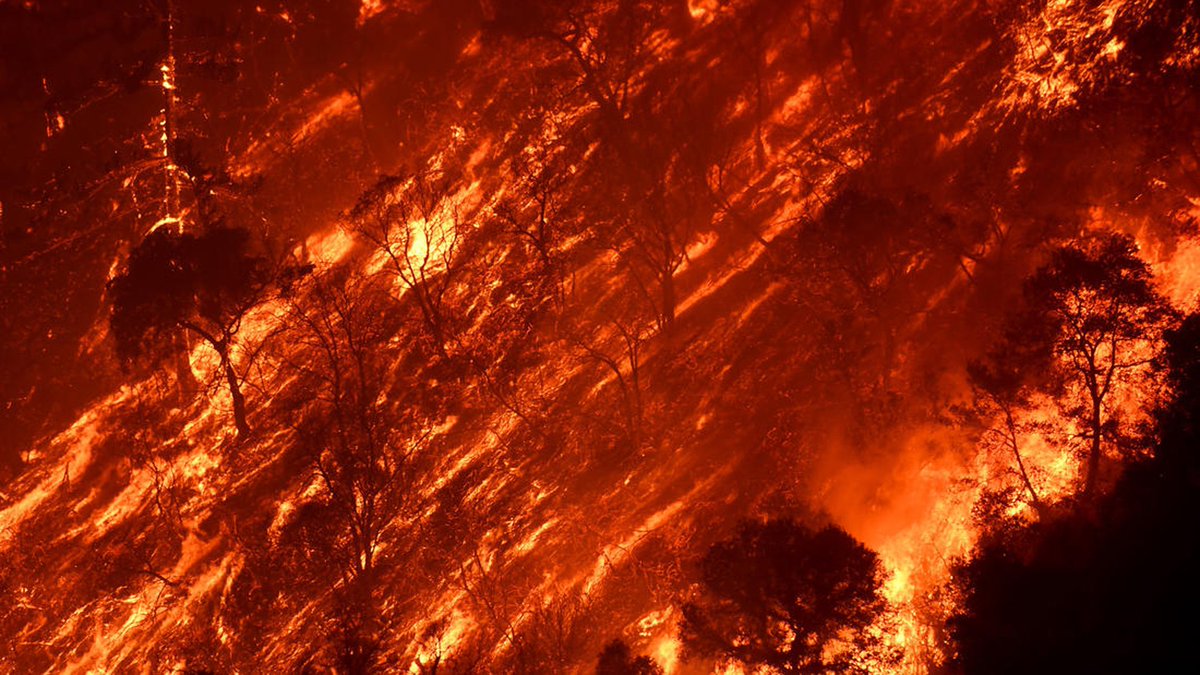 CA Firefighters Battle 'Unprecedented' Wildfire... Developing...
/