/
MAGIC: SHE'S CLEARED!-
FBI recommends no charges against Clinton in email probe
/
/
Is Italy the Next Nation to Fall Post Brexit?
Italy's bank shares plunged on Tuesday, shaking the financial foundations of the euro zone's third-largest economy and threatening contagion to other EU nations. The crisis could push Italy back into recession and, in a doomsday scenario, generate a Greece-type meltdown that Europe would find almost impossible to contain. Italy's banks are suffocating under a pile
/
Have you seen what the price of silver has been doing? On Monday, it exploded past 20 dollars an ounce, and as I write this article it is sitting at $20.48. Earlier today it actually surged above 21 dollars an ounce for a short time before moving back just a bit. In late March, I told my readers that silver was "
ridiculously undervalued
" when it was sitting at $15.81 an ounce, and that call has turned out to be quite prescient. The Friday before last, silver started the day at $17.25 an ounce, and it is up more than 18 percent since that time. Overall, silver is up more than 30 percent for the year, and that makes it one of the best performing investments of 2016. So what is causing this sudden surge in the price of silver? This is something that we will discuss below…
(Read More....)
/
CITI: Italian Referendum Bigger Risk to Europe Than Brexit
Breitbart - Analysts at Citi have called a probable Italian referendum on constitutional reform next fall "the single biggest risk on the European political landscape this year," bigger even than Brexit. In the midst of much hand-wringing over the possible consequences of the recent UK decision to detach itself from the European Union, Citi is saying that more serious dangers loom large on the horizon; namely upcoming referendums in Hungary and Italy. In a memo titled "Global Economics View: Who's Next? EU Political Risks After the Brexit Vote," Tina Fordham, Citi's chief global political analyst, informed clients that Italy's referendum poses a higher risk for EU stability than the Brexit vote.
/
New California: Mandatory Vaccines & Total Gun Bans
Chris Menahan (InformationLiberation) - California, a one-time bastion of freedom and opportunity, has been transformed through leftist policies and mass immigration into a communist hellhole with total gun bans and mandatory vaccines. Let this disaster serve as a lesson to the rest of us.
/
Heads Up! H.R.5615 Will Reinstate the Semiautomatic Assault Weapons Ban
Bills are generally sent to the Library of Congress from GPO, the Government Publishing Office, a day or two after they are introduced on the floor of the House or Senate. Delays can occur when there are a large number of bills to prepare or when a very large bill has to be printed.
PLEASE. PLAY YOUR PART! TALK TO YOUR LOCAL OFFICIALS ABOUT STOPPING THIS ASSAULT ON OUR FREEDOMS!
/
The System Is Rigged! Trump Stunned at FBI Decision On Hillary Email Scandal
/
Silver Skyrockets and Gold Continues Climb, Both at Yearly Highs!
/
Keep a Watchful Eye On Who Gets Our Great Lakes Water
/
Fallujah a harrowing ghost town after ISIS evicted in devastating battle for Iraqi city
/
Syrian War Report – July 5, 2016: Russian Aircraft Carrier to Conduct Air Strikes
/
China Strengthens Ties with Iran
/
OBAMA DENIES GREEN BERET HERO MEDAL OF HONOR


/

The American Flag Under Attack
/
/
LAWS ARE FOR LITTLE PEOPLE
/
PALIN: RISE UP...
TRAITORS - HILLARY DELIGHTS IN YOU, FOR SHE CAN'T WIN WITHOUT YOU
/
Manhunt for killer preying on San Diego homeless...

Burning, attacking in their sleep...
/
Monster landslide rocks Alaska...
/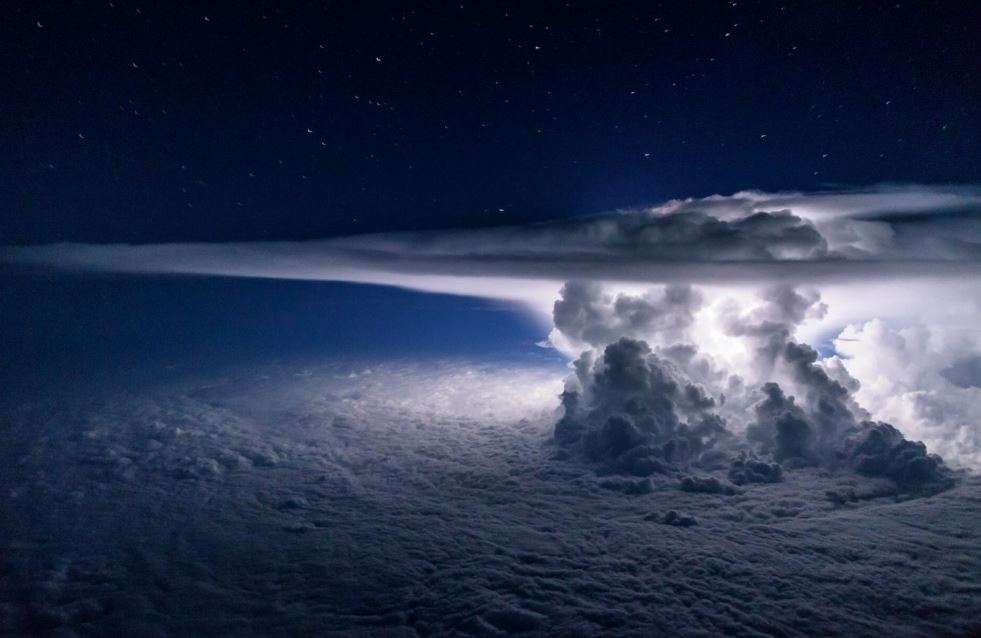 Pilot captures thunderstorm over Pacific...
/
Hungry Venezuelans rush past Colombian border control in search of groceries...
/
/
/
The BLM's land management has been an epic failure and has either driven out, or burned out, much of Northern Nevada's wildlife
/
/

Jul 5th, 2016 8:15 am by
Such tolerance. Trump supporter Esther Levy was kicked out of the Cancun Inn Mexican restaurant in New York for wearing
/
Paul Joseph Watson
Prison Planet.com
July 6, 2016
A 68-year-old Vietnam veteran was violently attacked and called a "white motherf**ker" after a thug overheard his conversation with a gas station attendant about how he planned to vote for Donald Trump.
"The man behind him became irate, using racial slurs and expletives, authorities said. Daniels said the abusive man left the store first, but waited for him outside and picked up where he left off,"
reports NewsJax4
.
The attacker, who police described as a 6ft+ tall, 25 to 35-year-old, 210 to 230 pound black male, confronted Daniels again before launching the assault.
"He said, 'Hey, I need to talk to you.' I said, 'Partner, I don't want to talk to nobody. Look, that stuff is over with. I was just voicing an opinion. So were you,' and I said, 'Come on, let me get some gas,'" Daniels said. "He reached over, grabbed me by (the) arm, turned me around and came down with his left hand. (He) knocked me down, and when I hit the ground, he said, 'What do you think about Trump now you white mother (expletive).' And then he started kicking me."
Daniels told the attacker he was a Vietnam veteran, to which he responded, "I don't give a f**k about you being a vet."
Daniels said he wanted the culprit to go to jail and that the attack was obviously a hate crime.
"I don't see why it's not a hate crime with all the words he was saying. It was all about me being a white man and supporting Trump. If that's not hate, then I don't know what is."
Although the assault was captured on the store's surveillance camera, police have not released it to the media.
"This story needs to go viral and the video of his assault must be released to the public. The reality of the persecution Trump supporters are facing must be shown for all to see,"
comments Chris Menahan.
If the roles were reversed and an elderly black Hillary Clinton supporter had been physically attacked by a racist white Trump supporter, the story would be getting national attention.
However, the media has consistently buried reports about Trump supporters being harassed because it contradicts the narrative that his voters are aggressive, low intelligence racists.
/
/
/

/
/
The USA is Provoking China; War soon?
/
If Clinton is (S)elected it will be a CRIME To Be AN AMERICAN!
/
Former Pope Admits Gay Lobby Influence in Vatican
/
/
SECRET GOVT WAREHOUSE STOCKPILING FOR THE BIG PANDEMIC EVENT
/
OBAMACARE BAILOUTS ON THE HORIZON AS INSURERS BEG ADMINISTRATION