Obama Globalist Push in America's Heartland...
GOOGLE JOINS CAMPAIGN...
KINGDOM OF SOROS: INFLUENCE WORLD WITH REFUGEE CRISIS
CASH FOR 'SOCIAL JUSTICE'
/
Mysterious 'fireball' lights up San Diego sky...
/
PILLOWS FOR HILLARY!
POLL: 3 Out of 5 Texans Say Secession if Clinton...
/
CALIFORNIA BURNING: Fire explodes out of control in Cajon Pass...
/
The Department of Commerce is set to hand off the final vestiges of American control over the Internet to international authorities in less than two months, officials have confirmed. (AP Photo/Richard Vogel, File)
USA set to hand off Internet...
/
Town orders American flags removed from fire trucks...
/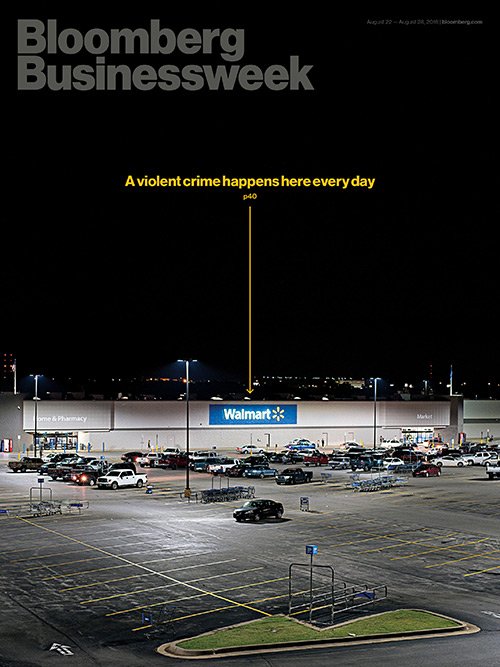 WALMART Crime Crazy...
/
Global central banks dump USA debt at record pace...
/
The National Assessment Governing Board (NAGB) and the National Assessment of Educational Progress (NAEP), is planning on assessing students social and emotional "mindsets" like "grit," "desire for learning," and "school climate."

According to the NAGB, school kids from 4th-12th., grades will be given 'mindset assessments.'

Unfortunately, student assessments have been going on since 1990, students across the country at grades 4, 8 and 12 are being given reading, mathematics, writing, science, U.S. history, geography assessments.

Indoctrinating students and assessing their mindset was a hallmark of Nazi Germany. Our kids are being assessed from grade school through college.
/
/
/
/
If you are a Christian, ISIS wants to kill you. Our politicians keep telling us that our battle with ISIS is not a "religious war", but to ISIS it most certainly is. As you will see below, ISIS has a new focus. They are very clear about the fact that they intend to kill as many "citizens of the cross" as they possibly can, and they plan to bomb churches wherever they can find them. In
a previous article
, I explained how an entire church in the U.S. ended up on an ISIS kill list, and we just saw in France that they are willing to strike anywhere and at any time. Religious targets now appear to be a top priority for ISIS, and that means that every church and every Christian in the western world needs to start thinking differently about security.
(Read More...)
/
In America today, more than 60 million people live in multi-generational households. That number is so large that it may seem difficult to believe, but the truth is that vast numbers of young adults have had to move back in with their parents and grandparents in recent years due to
the deteriorating economy
. Millions of our young people cannot find decent jobs once they leave school, and millions of them are absolutely overwhelmed by debt. Of course some of them are just lazy, but whatever the reason it is undeniable that multi-generational households are on the rise. According to
the Pew Research Center
, 12 percent of the U.S. population was living in multi-generational households back in 1980. Today, that number is up to 19 percent. That means nearly one out of every five U.S. adults now live with their parents or their grandparents.
(Read More....)
/
WINTER IS COMING! FARMERS ALMANAC PREDICTS AN BRAIN FREEZING "ICE COLD WINTER'
/
NAVY SAILOR CITES HILLARY'S FELONIES IN BID FOR LENIENCY OVER CLASSIFIED PHOTOS HE POSSESSED
/
BLACK LIVES MATTER PLAN TO "SHUTDOWN GRACELAND"
/
HOW WALL STREET USES THE CORPORATE MEDIA CLASS TO ROB YOU BLIND
/
ESCALATION: RUSSIA DEPLOYS WORLD'S DEADLIEST MISSILE SYSTEM TO CRIMEA BORDER
/
MILWAUKEE SHERIFF CLAIMS PROGRESSIVE POLICIES ARE THE REASON BEHIND RIOTS
/
TOP CNN REPORTER BUSTED! ADMITS "WE COULDN'T HELP HILLARY ANYMORE THAN WE HAVE"
/
Obama Releases Fifteen Terrorists from Gitmo