/
4 Quakes Mag. 4 and Higher Hit Japan in 4 Hours
/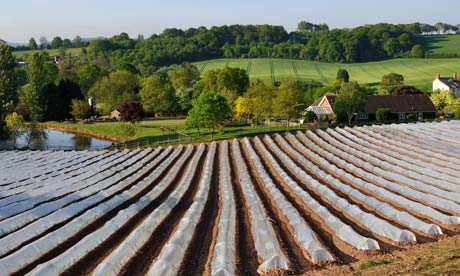 Drought Will Push Up Price of Food, Farmers Warn
/
Ethicists Argue in Favor of 'After-Birth Abortions' as Newborns 'Are Not Persons'
/
Facebook Reading Your Textings
/
Detention-prevention Bill Hangs in Balance
/
It's Coming: Union, Leftist Leaders Announce '99% Spring?'... and Training in 'Places of Worship'
/
KKK: Membership 'Booming' in Colorado
/
UK Cities Becoming 'No-Go Areas' Because of Drugs Gangs... Just Like Mexico and Brazil
/
Another Costa Cruise Ship Stranded
---
Argentina Turns Away UK Cruise Ships as Tensions Build
/
Bargain Hunters Pushing Gold Higher
/
Stunning Discovery Revives Jesus Tomb Flap
/
Sinful Sex at TBN and a Motor Home for Jan Crouch's Dogs Alleged in Lawsuit
/
'Naked Archaeologist' finds signs Jerusalem cave was used to bury Jesus' disciples
In the early Christian burials in the Catacombs of Rome are 108 depictions of Jonah, Jacobovici told Haaretz last week. Jonah's power as a Christian symbol comes from a verse in the Book of Matthew comparing Jonah's emergence after three days in the belly of the whale to Jesus' resurrection after three days.
/
Irish EU treaty vote threatens chaos
Ireland has shocked Europe with plans for a referendum on the EU's fiscal treaty, a move that risks an unprecedented fragmentation of the eurozone and a major clash with Germany.
/
Homeschoolers can't be taught 'gay' sex sinful
/
Sun Unleashes 5 Solar Eruptions in 2 Days
/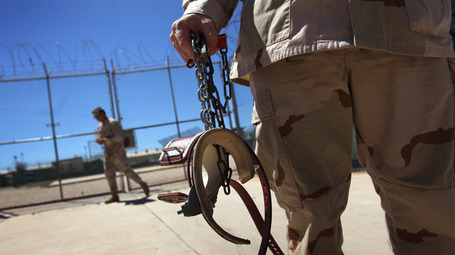 Utah Lawmakers Urge Congress to Repeal 'Indefinite Detention' Law
/
Idaho OK's Seizure Of Protesters Property
/
Anonymous: Operation V - .
/
Famed Investor's Cheeky Warning: If Obama Controls Congress 'Consider Leaving the Country'