SURPRISE: Feds approve taxpayer subsidies for abortion coverage...
Navigators warned: Don't leave tax returns on fax machine...
Senate votes to keep massive subsidy for itself...
Sebelius: 'We're about to make some history'...
Obama: Expect months of 'glitches'...
/
Now NBC Scraps Hillary Miniseries...
/
Greece plans new anti-racism law amid 'Golden Dawn' crackdown...
Ex-members reveal 'criminal acts'...
New tensions...
/
State begins developing 'master identity database'...
/
Swiss war game simulates invasion by bankrupt French...
/'
CLOSED UNTIL FURTHER NOTICE...
WOODWARD: 'On the president's head'...
Kerry still going on Tokyo/Bali trip...
Illegal to walk on National Mall?
FLASHBACK: Government has shut down 17 times since 1976...
Reid refuses to appoint negotiators...
Obama: 'I Shouldn't Have To Offer Anything'...
Are the WH chefs 'essential'?
/
Venezuelan leader seeks to deflect blame as woes mount...
/
Spain's public debt to approach 100% of GDP...
/
Why Are They Trying So Hard To Demonize Gun Owners?
/
S&P Threatens To Cut US Debt To Junk
/
Dozens Killed By Freakishly Huge Hornets In China – And Now They Are Attacking People In The U.S. Too
/
Furloughed Government Workers Selling Gold, Silver?
/
Government Workers Told Not To Work On "Any Projects, Tasks, Activities Or Respond To Emails Or Voicemails"
/
ICELAND-- -155- earthquakes during the last 48 hours
/
Atlantic City Cops Caught on Video Viciously Attacking, Siccing Dog on Non-Resisting Man
/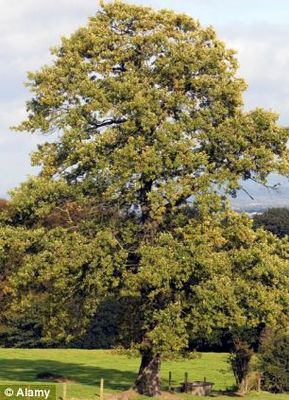 Tree-killer fungus 'impossible to stop' found in 500 areas in Britain
/
Government 'Shut Down' Doesn't Prevent Opening of $2 Billion NSA Spy Center
/
Enroll or Die: Hollywood Rolls Out Obamacare Campaign to Encourage the Young to Shoulder Its Costs
/
Truckers Roar to D.C. with Impeachment Movement
/
Homeowners Unite Against FEMA
/
Hobby Lobby May Close All 500+ Stores in 41 States
/
How Money Walks': Map Shows Cash Fleeing States with High Taxes
/
Big Brother Report: NSA Uses Data to Map US Social Connections
/
Hundreds Gather to Fly Confederate Flag Above I-95
/
Persecution and Killing of Christians Is on the Rise Across the World, US Politicians Largely Remain Silent
/
SHUTDOWN: U.S. Prepares for Martial Law with MRAP's