HAM RADIO - A PUSH TO UPGRADE TO GENERAL IN TWO WEEKS WILL BE STUDING HARD TO PASS. NEWS STORIES MAY NOT COME AS OFTEN.
So why are those Somalis moving to Cheyenne, WY? Prepare to be shocked
Someone on Facebook wrote here in Cheyenne - I keep forgetting what factory .. in CO...but they've already brought over 1200 in Colorado in a small town not far from us in Wyoming and there working diligently to bring more .
Somali ins that work at this plant now that have taken other people's jobs
I SAT with a gal at celebrate pink and she told me right out of her mouth she's one of the advocates that works to bring them over here and I feel so bad I forget all the details
Actually she had just taken over the job is administrator and was moving to this small town in Colorado in this plant supplies many jobs its big if I recall it may have been meat plant
Reply -
it is JB Swift west of Greeley, CO. They even revolted a few years ago to get their own prayer room at the administrative offices, so they could pray to their alah.
/
/
Putin Spanks Obama in Russian Art Gallery...
- Putin Spanks Obama in Russian Art Gallery... warning for America Ezekiel 38-39 coming here The House of Israel
/
Cruise Turns Nightmare After Hitting 'Unknown Object'...

LIGHTS OUT...
/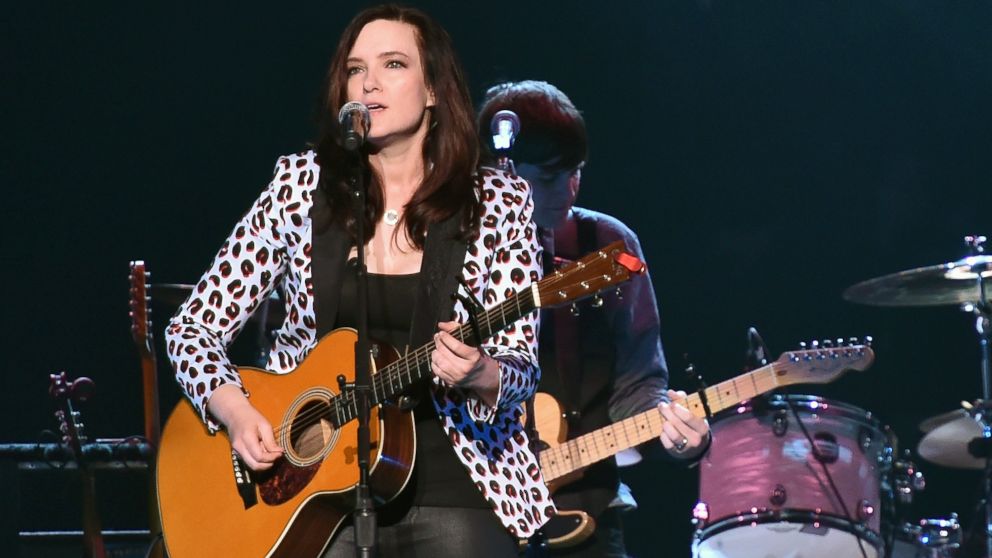 Top new country artist sings about pot-smoking housewives; Openly gay...
/
Most People Cannot Even Imagine That An Economic Collapse Is Coming
/
The New Flu Shot is made with Dog Cells
/
/
UNPRECEDENTED: Obama Orders Insurance Industry to Withhold New Prices Until AFTER Midterm Elections
/
US APPROVED FERGUSON NO-FLY AREA TO KEEP PRESS OUT
/
Faith Schools Could Face Closure if They Don't Promote Gay Rights
/
90lbs Of Cocaine Found On Ship Owned By Senate Minority Leader Mitch McConnell's Father-in-Law
/
US Senator Exposes ZIP Codes Where Criminal Illegals Were Released By Obama Administration
/
False Flag warning NYC: Full-scale 'Ebola' pandemic drill to go live Nov. 13, FEMA, crisis actors, role players involved
by Shepard Ambellas OBAMA ADMIN AND MEDIA TO HYPE 'EBOLA OUTBREAK' SIMULTANEOUSLY AS A FULL-SCALE FEMA PANDEMIC EXERCISE IS CARRIED OUT NOV. 13 IN NYC, NJ — CRISIS ACTORS, ROLE PLAYERS TO BE USED NEW YORK & NEW JERSEY (INTELLIHUB.COM) — A massive 2-year long pandemic "continuity exercise" is nearing "stage three" of five on November 13th, going live in "New York City" and "other locations", ..
/
Mindless Politicians Think Banning Criticism Of Sharia Will Lead To Peace With Muslims
by Walid Shoebat For years, the Organization of Islamic Cooperation (OIC) has been pushing hard to criminalize any and all criticism of Islam in non-Muslim countries; it's what theInnocence of Muslims video and Danish cartoons were used to help accomplish.There are now politicians in Great Britain who are actually attempting to move closer to that very thing. The Daily Telegraph reported: Anyone who criticises Sharia ..
/
Fireball streaks across USA...
/
Obama Just Handed Over a Bunch of Anti-Tank Missiles to ISIS
/

November 2014

–

SIERRA LEONE
/



November 2014

–

SIERRA LEONE


/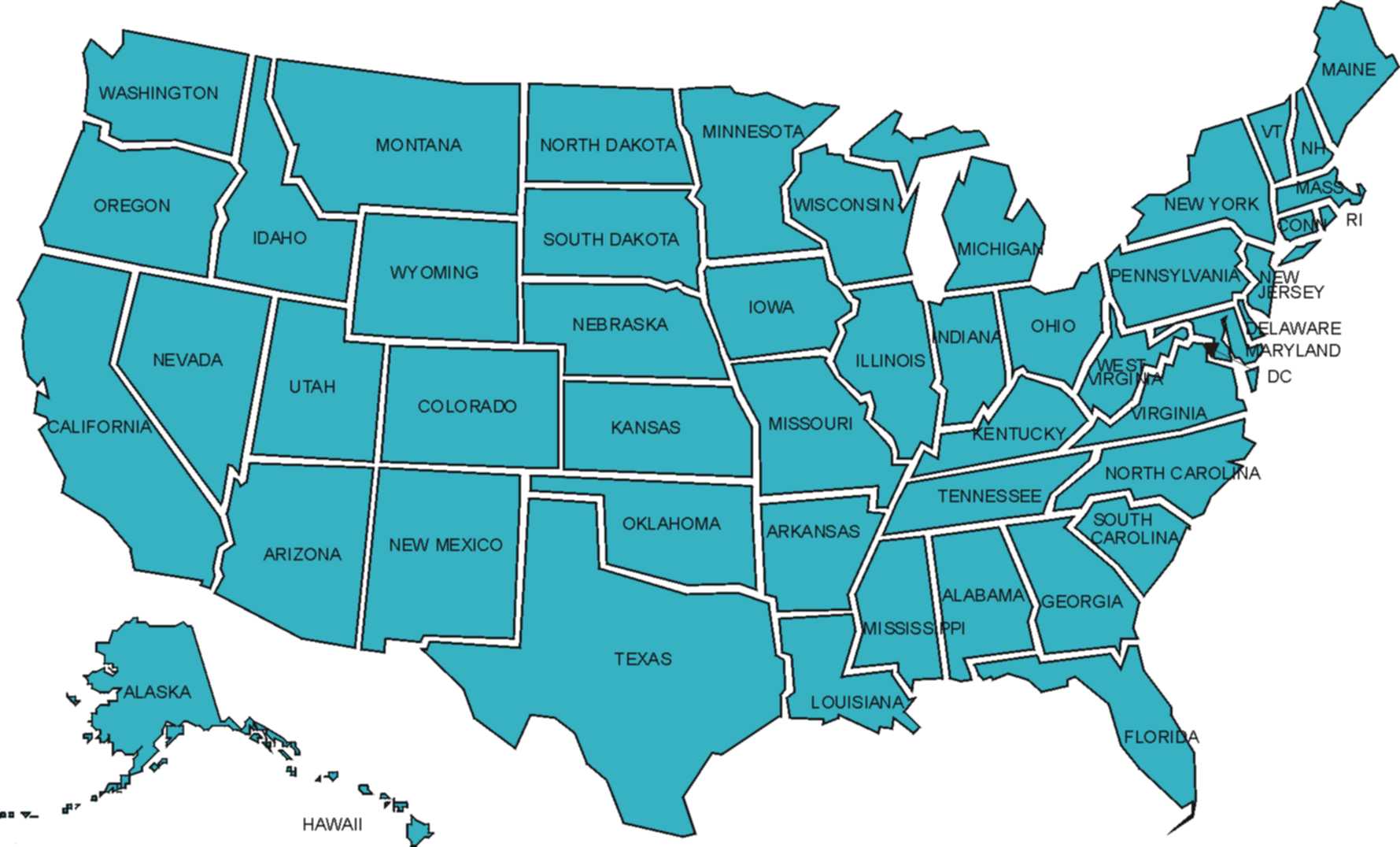 Office of Refugee Resettlement maps help you research your state, learn who is responsible
/
The Five Most Discreet Ways to Carry a Concealed Firearm - :
/
Human Skulls Found in Connecticut Home Were Owned by Occultist
A pair of Connecticut junk haulers was stunned to learn on Friday that two skulls picked up at the cluttered home of a deceased man on the day before Halloween were human remains, not made of plastic as they had thought.
/
Obama 'using federal law to target Christians
A new lawsuit has been filed arguing that the Obama administration is using the law to attack groups of faith that do not support the White House agenda of contraception and abortion for all. "On information and belief, plaintiffs allege that the purpose of the Final Mandate, including the restrictively narrow scope of the religious employers exemption, is to discriminate against religious organizations that oppose contraception and abortion,"
/
SOMETHING IS COMING
A sunspot just around the bend, however, could break the quiet. Earth-orbiting satellites are detecting flare activity behind the sun's northeastern limb. Although the eruption was partially eclipsed by the edge of the sun, it registered M2.2 on the Richter Scale of Solar Flares. This means the actual flare was much stronger, possibly even an X-flare.
/
'Duck Dynasty's' Alan Robertson: Teach Bible in Public Schools
Alan Robertson, son of Phil Robertson of the TV show "Duck Dynasty," said in a recent interview that the Bible should be taught in the public school system.
/
DEFCON Warning System - Update 11/2/14
This is the DEFCON Warning System. Alert status for 8 P.M. Sunday, November 2nd, 2014. Condition Green. DEFCON 5. Condition Green. DEFCON 5. Condition Green. DEFCON 5.
There are currently no imminent nuclear threats against the United States at this time.
Russia continues its aggressive posturing as it has increased the number of deployed nuclear weapons and incursions into other countries' air defense zones. While officially keeping under START treaty requirements, it is believed by some that Russia has other, hidden and non-declared weapons also available. There are reports of further military manoeuvres by Russia in the Ukraine, and Iran and Russia have also held joint naval exercises while Iran expands relations with China and Pakistan. The DEFCON Warning System believes that there may be additional action by Russia in former satellite states within the next two years as Russia takes advantage of U.S. softness before the next presidential election. However, the United States has deployed across three Baltic states and Poland in a message to Russia against further aggression in the area as well as commissioned a new missile interceptor base in Romania, a former (though rebellious) satellite State of the Soviet Union.
Bolstering alliances against China, the United States and India agreed to upgrade their existing bilateral exercise MALABAR as well as to support a reformed UN Security Council with India as a permanent member, while India has successfully test-fired a nuclear capable cruise missile.
There have been several incidents of cross-border fire between North and South Korea recently, raising tensions in the area despite unusual positive diplomatic moves by North Korea during Un's absence. Dampening any hope, however, Un recently executed a number of high level officials in his government. The U.S., for its part, has proposed that it would reduce its presence in Asia if North Korea would resume nuclear negotiations and follow through on promises to denuclearize. It is unknown how far this would go as the United States has a substantial interest in maintaining an Asian presence to bolster allies and counter a growing Chinese threat.
China, for its part, has revealed a new, mobile ballistic missile which some observers believe may be capable of delivering multiple warheads.
The DEFCON Warning System is a private enterprise which monitors world events and assesses nuclear threats against the United States by national entities. It is not affiliated with any government agency and does not represent the alert status of any military branch. The public should make their own evaluations and not rely on the DEFCON Warning System for any strategic planning. At all times, citizens are urged to learn what steps to take in the event of a nuclear attack.
If this had been an actual attack, the DEFCON Warning System will give radiation readings for areas that are reported to it. Your readings will vary. This system serves northern Stevens County, Washington and Hutchinson County, Texas. Official news sources will have radiation readings for your area.
For immediate updates, go to
www.defconwarningsystem.com
. Breaking news and important information can be found on the DEFCON Warning System message board and on the DEFCON Twitter feed DEFCONWS. You may also subscribe to the YouTube channel DefconWarningSystem and the DEFCON Warning System mailing list. Note that Twitter and YouTube updates may be subject to delays. The next scheduled update is 8 P.M. Pacific Time, December 1st, 2014. Additional updates will be made as the situation warrants, with more frequent updates at higher alert levels.
This concludes this broadcast of the DEFCON Warning System.
/