/
Tanker Rates Tumble As Last Pillar Of Strength In Oil Market Crashes
If there was
one silver-lining in the oil complex
, it was the demand for VLCCs (as huge floating storage facilities or as China scooped up 'cheap' oil to refill their reserves) which drove tanker rates to record highs. Now, as Bloomberg notes so eloquently, it appears the party is over!
Daily rates for benchmark Saudi Arabia-Japan VLCC cargoes have crashed 53% year-to-date to $50,955
(as it appears China's record crude imports have ceased).
/
Global rout returns as Asian markets resume slump...
$3.17 TRILLION wiped...
/
U.S. ATTORNEY GENERAL TO 'INSTITUTIONALIZE' OBAMA GUN LAWS Effort to make immigration orders permanent also underway
/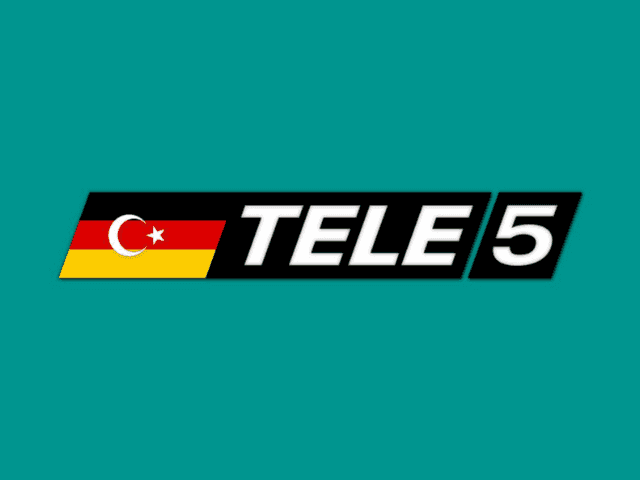 Islamisation: Germany's Tele5 TV Channel Puts Muslim Star And Crescent On Logo
/
HUMILIATED; Dramatic video shows ten American sailors on their knees as they surrender to Iranian troops while their commander APOLOGIZES for trespassing in the Persian Gulf
/
70 Tips That Will Help You Survive What Is About To Happen To America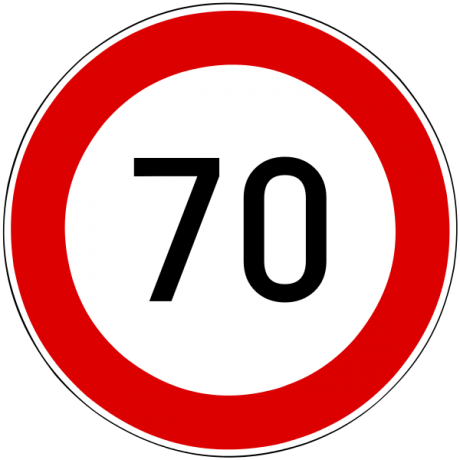 You may have noticed that things are starting to get crazy. Financial markets are
imploding
, violent crime rates
are soaring
in our major cities, and we have witnessed
a truly unusual series of natural disasters
in recent months. War in the Middle East continues to rage out of control, and Islamic terror continues to spread all over the globe. And many believe that 2016 is going to be a year of political shaking, civil unrest, governmental crackdowns and great economic chaos in the United States. All it is going to take to plunge our society into full-blown panic mode is a major "trigger event" of some sort. Another 9/11, a new "Lehman Brothers" moment, a massive EMP burst from the sun or a historic seismic event are all examples of what this "trigger event" could look like.
(Read More...)
/
/
/
/
Russia Making A Move To Decouple Its Economy From The US Dollar-
/
Alert! The Banks Have Never Done This Before... Something Big Is Coming!
/
Stock Market DIVES AGAIN! Technical Breakdowns Getting Worse. By Gregory Mannarino
/
Ammon Bundy: Residents Being Intimidated & Threatened In Burns, Oregon - #OregonFront
/
Night Lights in Burns, Oregon Malheur Refuge