NATIONAL DEBT HITS $19 TRILLION...
/
White House won't say if behind FACEBOOK gun ban...
/
Outbreak of female 'vampire' attackers in New Zealand...
-
A number of people have been injured during a series of vampire-like biting attacks on New Zealand's North Island.
Over the past two days, a woman was accused of biting a man's neck so hard, her teeth cut through an artery, while another woman was arrested after allegedly chomping on a woman's ear.
/
WHO declares public health emergency over Zika...
Brazil authorizes forced entry to private property...
Outbreak WORSE than believed...
Caused by release of genetically modified mosquitoes?
Athletes in Rio stay inside, lather on repellent...
/
I just got a text from my brother who went to a Chase branch in southern California.He went to withdraw some cash (I don't know how much) but apparently it exceed the amount they had in the drawer.
Steve,



I just got a text from my brother who went to a Chase branch in southern California. He went to withdraw some cash (I don't know how much) but apparently it exceed the amount they had in the drawer. So the teller had to go back to the vault to replenish and when the teller came back, they said casually that it was the last stack of $10,000 in cash they had on hand. Then mentioned that since they are a smaller branch they don't tend to keep very much on hand and it probably wouldn't be replenished until NEXT WEEK! My brother then asked what would happen if he needed cash and they didn't have it. The answers were 1. Go to another branch 2. They'd write a money order 3. They'd file a request for funds that may take the bank a few days to receive. (All of which makes you feel VERY secure about accessing your own money, right?)



What an illusion of wealth and safety! JPMorgan Chase is one of the banks that have been central to the reports of coming capital controls and such. To hear that this branch, which probably has tens of millions of dollars in deposits from depositors in surrounding area, ONLY has 10K in the vault for the rest of the week, is a major red flag. I've been telling him for a while to get out of that bank ASAP and maybe this opened his eyes. They are set up to basically minimize withdrawals to essentially 0 if there is a bank run. As he said in response to my reply email "If there is a bank run, the second person in line would say "What do you mean there is no more money? I was the second person here?" I think that about typifies how shocked 99% of America would be the day they realize it's all a house of cards pretending to be safe. Depositing money into JPM Chase is like letting a compulsive gambler hold your wallet. Just kiss it goodbye. You're just financing their gambling habit for a fraction of time. Tomorrow they need to find more suckers to do the same thing.



Good news for whistleblowers like us is that it proves that laying ground work for the reality of what's happening out there rests in the back of people's minds until their personal experience starts to prove the things you've been saying all along are indeed true. We'll see what he does moving forward after this experience. It does however prove that even people with finance degrees can be conned to believe in the system. In fact, we just watched The Big Short the other night and almost in the way that the Matrix was an eye opening movie for most, the Big Short, combined with his experience today is having an eye opening effect too. Steve Carell's character has a moment in the movie where it all becomes clear to him and it cuts to the next scene with him calling his office saying "It's all a fraud! The whole thing is a fraud!" as he proceeds to short the subprime mortgage industry
/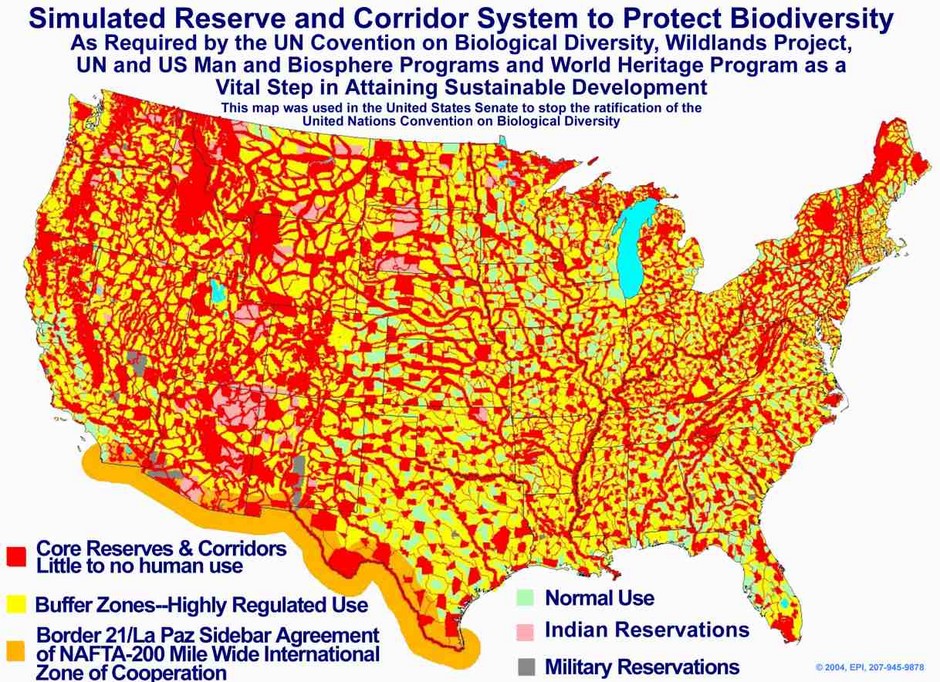 /
WALMART COLLAPSE TO WIPE OUT 100 TOWNS ACROSS AMERICA
/
ICELAND FORGIVES ENTIRE POPULATION ITS DEBT. TOTAL US MEDIA BLACKOUT.
/
Amazon.com gives preference to Adolf Hitler while memory-holing General Lee
/
SECURITY THIS WEEK: LICENSE PLATE READERS IN TEXAS ARE NOW ALSO DEBT COLLECTORS
/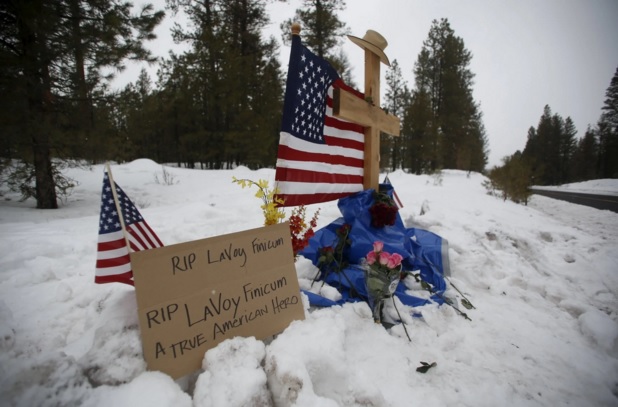 (
A memorial for Robert "LaVoy" Finicum was assembled where he was shot and killed by law enforcement on a highway north of Burns, Ore. (Jim Urquhart/Reuters
)
Beware Of The Danger Within - Shocking Details From Oregon Militia Criminal Complaint:Pete Santilli Live Streams From Standoff Were Used As Evidence For Arrests That Resulted In The Death Of LaVoy Finicum
/
Former Reagan White House Official Warns: 'We Are Nearing The End' - The War On Cash And The Coming Global Bank Runs
/
image: http://www.trunews.com/wp-content/uploads/2016/02/bp.jpg

BP reports worst annual loss in over 20 years, cuts more jobs
BP (BP.L) slumped to its worst annual loss in over 20 years in 2015, the British oil and gas company announced on Tuesday, and said it would cut thousands more jobs in the face of a deep rout in oil prices. The company, which is still grappling with the huge costs from the deadly 2010
/
image: http://www.trunews.com/wp-content/uploads/2016/01/r-261.jpeg

Oregon town tense amid dueling protests over ranchers
Tension flared in the deeply divided town of Burns, Oregon, on Monday as 500 demonstrators on both sides of an armed occupation of a federal wildlife refuge squared off, brandishing signs and yelling at each other days after one of the occupiers was shot dead by state police. Only four people remain at the refuge
/
Los Angeles Police Urge Residents 'To Protect Themselves' As Violent Crime Skyrockets
All over America, rates of violent crime are absolutely soaring. As you will see below, violent crime overall shot up by 20 percent in Los Angeles last year, and the police are telling people that "they need to be able to protect themselves" because the police may not be able to get there in time when they call. Thanks to deep budget cuts, police departments across the nation are already severely undermanned, and our major cities are now seeing crime rates increase at a pace that we have not seen in ages. In a
previous article
, I encouraged my readers to focus on the five basics of preparation – food, water, shelter, energy and self-defense. Of those five, it is often self-defense that is the most neglected. When bad people break into your house in the middle of the night intending to do bad things, what are you going to do? Many of us have not had to think about that for a long time, but now conditions are rapidly changing in America.
(Read More....)
/
In Biggest Ever Chinese Corporate Takeover, ChemChina Set To Buy Swiss Syngenta For $43 Billion
/
Caught On Tape: Chinese Investors Find Out They Got Fleeced By A $7 Billion Ponzi Scheme