Utah Sheriff to BLM: "I will Deputize Every Man, Woman and Child" to Stop Federal Agents"
/
What These Two Bundy Ranch Protesters Filed For Will Have the Feds Shaking in Their Boots
/
World's Leading Heavy Equipment Manufacturer Suffers Longest Losing Streak Ever
/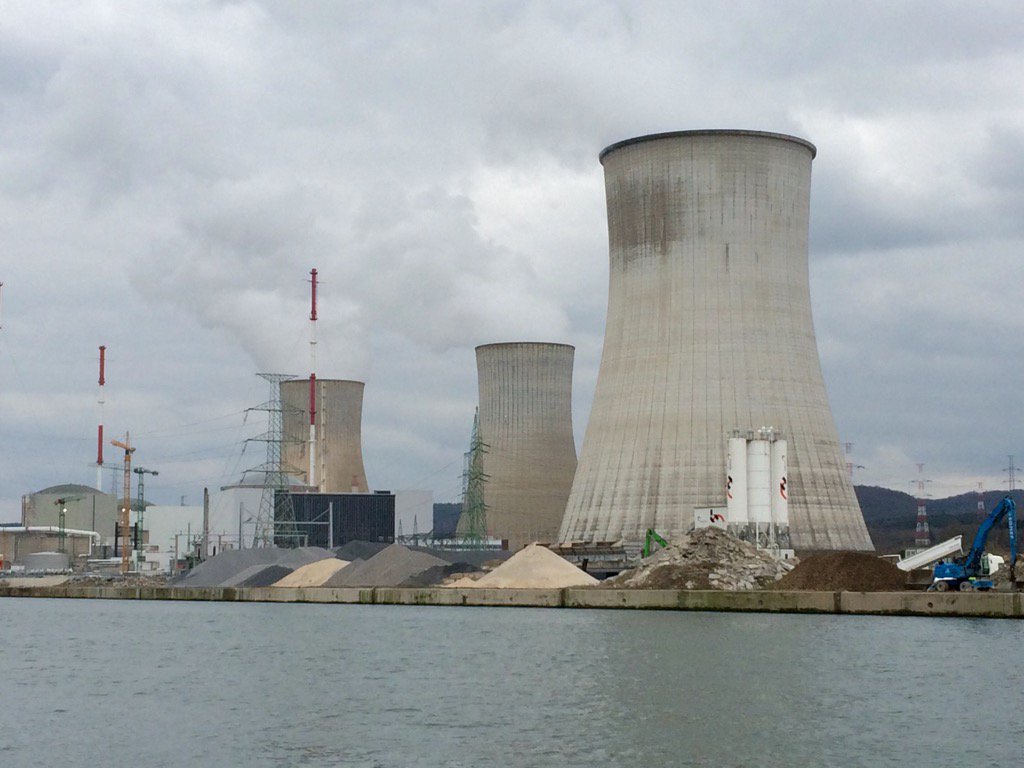 BELGIUM FEARS NUKE PLANTS TARGET
GUARD MURDERED; SECURITY PASS STOLEN
/
by Edmondo Burr
Following the examples of Canada, Finland, New Zealand and the Netherlands, Japan is considering giving free money in the form of 'vouchers' to poor young people.
Surveys showed that under-34s in Japan have cut their spending and the government could stimulate economic activity by injecting free money into the system which will pay
/
Published on Mar 24, 2016 Serious alert: If you know anybody who went to the Bundy Ranch standoff in 2014 and they were carrying openly or concealed and it was known to anybody else that they were, they should take immediate action to secure their finances, place trusted individuals on their utility bills and bank
/
San Francisco Mayor Ed Lee said in a statement Friday he doesn't want any city workers to travel to North Carolina unless necessary in wake of its legislation which blocks anti-discrimination for gay, lesbian and transgender people.
/
/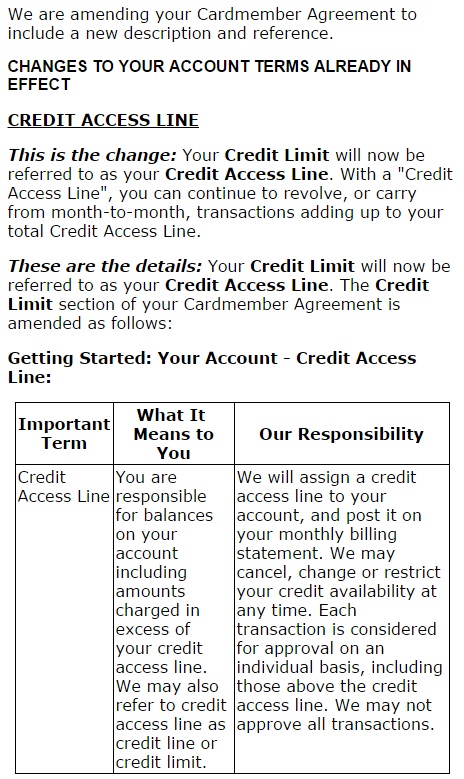 /
Nearly 20,000 support petition to allow guns at Republican National Convention
/
It Says 'Thou Shalt Not Murder' NOT 'Thou Shalt Not Defend Yourself'
/
DAVE HODGES:What Happened When I Tried to Take $1500 Cash Out of Bank of America-Bank Holiday is Near
The teller went and got a bank officer who began to question me:
Bank Officer

: Sir, what are you using the money for?


Me

: I am using it for a legal personal matter. Beyond that, it is none of your business.


Bank Officer

; Sir, we can put a hold on your account.


Me

: Mr. Bank Officer, I will remove my entire account and deposit it to another bank if I do not have my money in five minutes and I want my money in $100 bills.


Bank Officer

: Sir, your threats will not work here and if you are not cooperative and fill out this form, I will call the police and notifiy the IRS. (He wanted me to fill out a Cash Transaction Report which is not required unless your withdrawing $10,000 or more)


Me

: Mr. Bank Officer, I refuse to fill out your report because it is not required unless I withdraw $10,000 and your may call who you want…. You obviously do not know the law and who I am. Between my writing and broadcasting, I reach over 2 million people per month. I would say that statistically about 400,000 people have B of A accounts who listen to me or read my articles. Before the end of this month, you will see sizable withdrawals based upon my recantation of this conversations in the public domain. By the way, I am recording this.
The bank officer walked away and disappeared and then came back in a few moments. He instructed the teller to process my request.


Bank Officer

: I have reviewed your account history and you have been an excellent customer. You are obviously using the money for honorable purposes. I apologize for any misunderstanding.


Me

: Thank you. The purposes for the use of my money, is none of your business, it is a matter for law enforcement. You should think about this when you try to bully the next guy.
/